Our Focus
Ocean Solutions Energy focuses on our customers first and believes that each transaction requires in-depth commercial knowledge, experience, and attention to detail. We use our customer relationships and market intelligence to develop bespoke solutions for our customers. Each customer is different and each transaction is different.
We believe that understanding customers' needs and fostering long-term relationships is the first step in generating sustainable opportunities. This is where we focus our attention.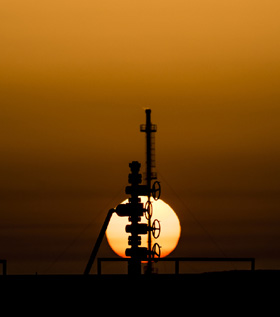 Ocean Solutions Energy LLC is a privately held company founded by Travis Dorsey.
We use our global relationships to identify unique opportunities that exist in different regions as well as the unique characteristics of each consumption point. Once a commercial opportunity is identified, we tenaciously pursue it on behalf of our customers from sourcing to delivery and ensure that our customers are fully satisfied.
Our goal is to represent each customer with discreet, competitive, and trusted brokerage services.
Ocean Solutions Energy LLC is part of a family of independent companies who support one another.  We recommend Ocean Solutions Dry LLC for your dry bulk chartering needs.  We recommend NFA-registered Ocean Solutions LLC for your futures, options, swaps, and hedging needs.
Ocean Solutions Energy maintains a culture of ethical behavior and compliance. Our code of conduct prohibits bribery and corruption in all its forms. We hold our employees, directors, officers and contractors to the highest ethical standards. Please download Ocean Solutions' Anti-Corruption Policy for more information.